Call Us :

(800) 283 9615
Phone :

(507) 264 0345
E-mail :

info@excelenciaenviajes.com
Testimonials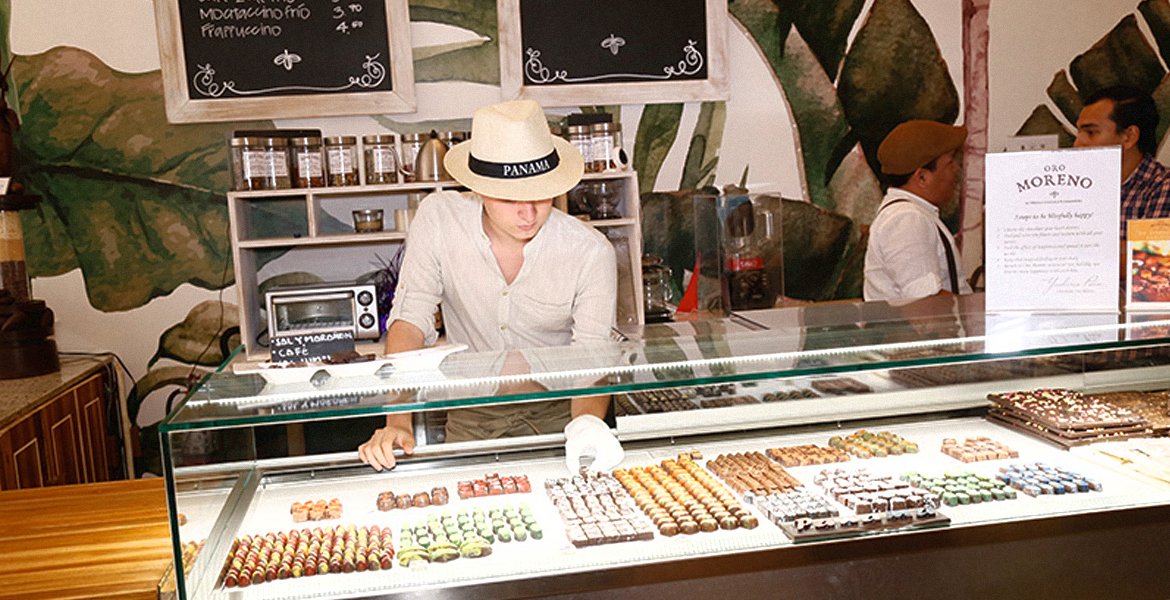 Exploring Casco Antiguo is mandatory!! Almost all Panama vacation packages include a visit to this colonial town full of history and beautiful landscapes.
But if you are looking for
new ideas to spend an afternoon in ¨Casco¨,
how about a chocolate tasting?
This tour will give you a glimpse of the cocoa process from the plantation to the table. During this 2-hour tasting you will have the opportunity to learn a lot about cocoa production and the variety of types and flavors; besides you will enjoy a delicious glass of wine while learn!!