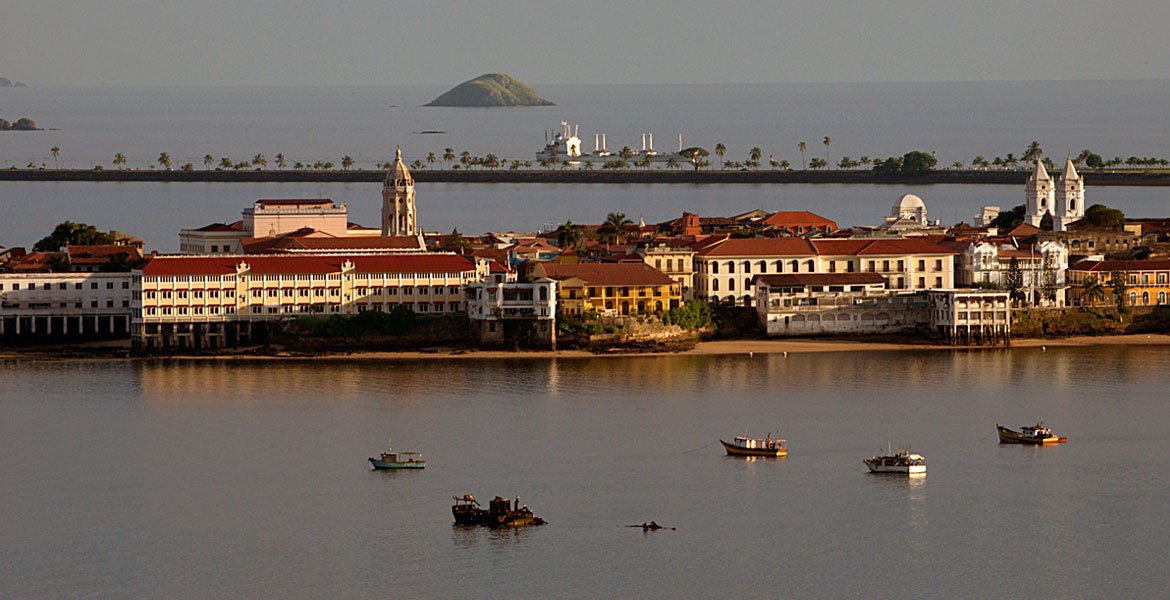 Central Hotel Panama is one of many historic buildings recognized by UNESCO for its architectural significance within the Casco Antiguo – a designated World Heritage Site in Panama City.

The hotel was built nearly 150 years ago in the heart of Panama City and it was the first hotel in the country at the time of its opening in 1874, so quickly became a meeting place for intrepid travelers.

The hotel recently underwent full renovations, including meticulous work to preserve the façade and original structure. The finished property creates a sense of historic luxury that can only be experienced first-hand.