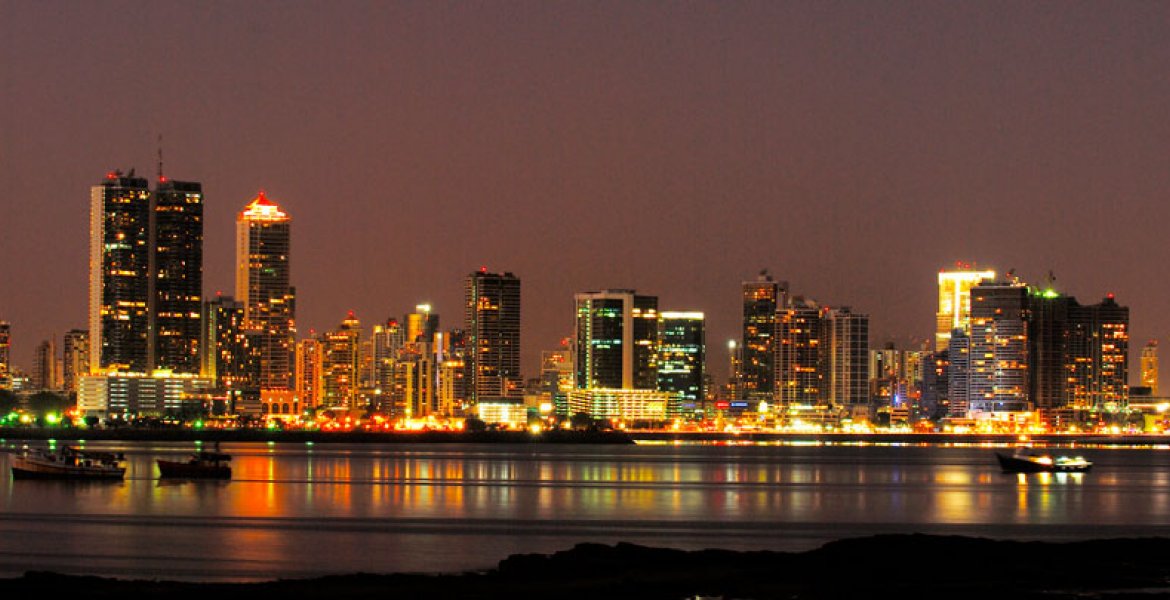 If you are visiting Panama City for business but you want to explore its tourist attractions, these are the best half-day tours that you can enjoy:
Visit the metropolitan city and the impressive Panama Canal
A journey through the "Old Quarter" – the colonial-style city built in 1673, after the first city of Panama was looted and burned; and the Miraflores Locks of the Panama Canal, where you will observe the magnitude of this engineering marvel.
Learn about the Emberá Querá indigenous community
During this tour, you will be able to explore the flora and fauna of Panama while learn about the lifestyle of the Emberás – the closest indigenous community to the city. Experience a little bit of its culture, food and language and interact with some residents of this region.
Taste the typical flavors of Panama
More than just a tour, this experience will take you to one of the best restaurants in Panama City where you will have the opportunity to delight in a typical Panamanian dinner while enjoy a folkloric show and musical presentation.