Call Us :

(800) 283 9615
Phone :

(507) 264 0345
E-mail :

info@excelenciaenviajes.com
Testimonials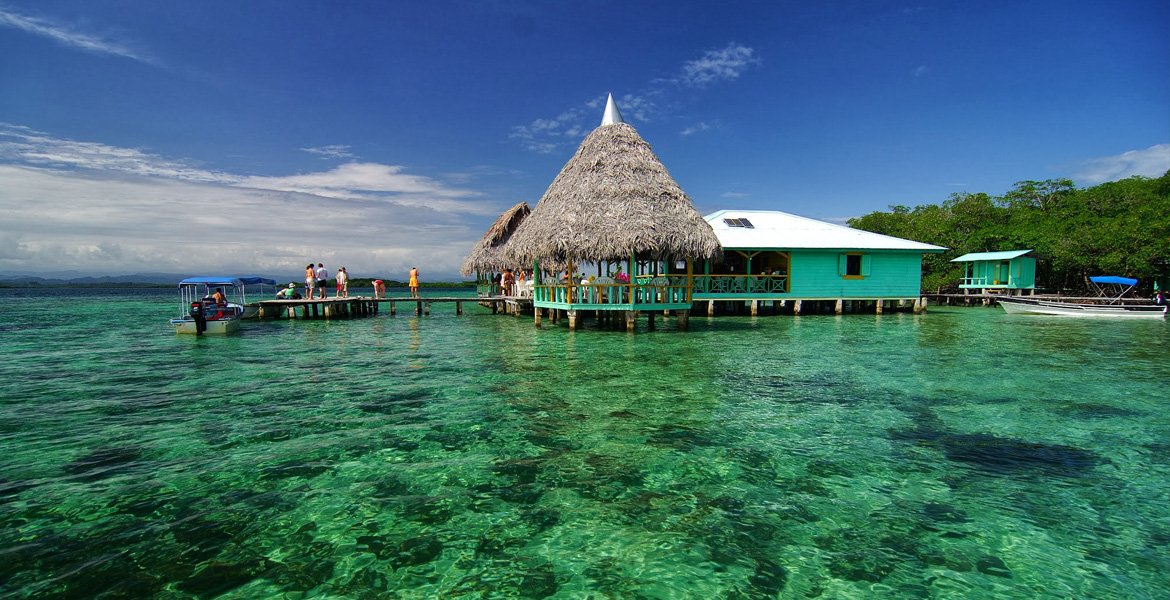 National Geographic published the top 10 places to visit during the winter season 2017, and the colorful archipelago of Bocas del Toro in Panama is included as the perfect place to relax if you're a beach bum.
The article highlights the chill vibes, beautiful beaches, and affordable prices of this Caribbean group of islands; and recommends to visit them from February to March for drier weather and from December to February for good surfing.
Bocas del Toro is located off the northwestern coast of Panama, and the closest airport is on Isla Colón - in Bocas Town. This airport receives daily flights from Panama City and San Jose, Costa Rica; which makes Bocas del Toro a popular and convenient beach destination in Central America.