Call Us :

(800) 283 9615
Phone :

(507) 264 0345
E-mail :

info@excelenciaenviajes.com
Testimonials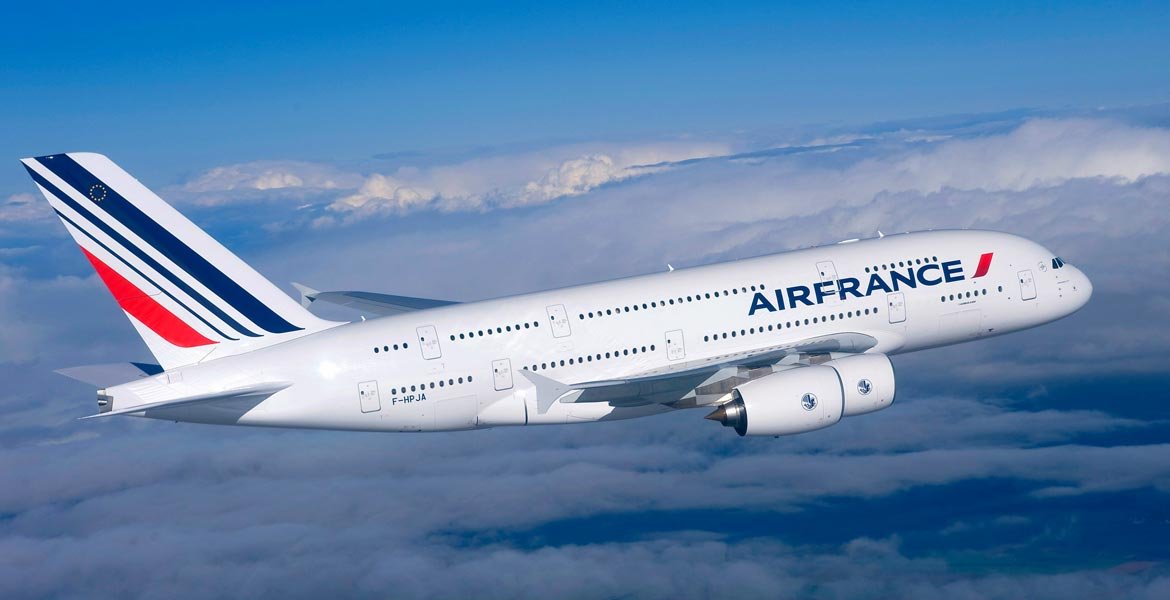 From next October 29th, Air France airline will offer a daily flight on the Paris, France and Panama City route, with seven weekly flights.
The route will operate between the hubs of Tocumen International Airport (PTY) and Paris-Charles de Gaulle (CDG); and from November 26th the flight will be operated on a Boeing 787 Dreamliner aircraft with a capacity for 276 passengers.

Air France started flights from Paris to Panama since November 2013, and now this daily flight complements the daily flight operated by KLM to Amsterdam-Schiphol on the Boeing 777. This means that from October 29th, the Air France-KLM Group will offer 14 weekly flights to Panama City - 7 to Paris and 7 to Amsterdam.

Gustavo Him, Minister of Tourism of Panama, indicated that the industry receives this good news with joy, trusting that this daily flight will favor tourist exchange in both destinations.

Tocumen International Airport expansion

On the other hand, the expansion project of terminal 2 of Tocumen International Airport reports an advance of 90%.
The airport today operates with 34 boarding gates with an average of 400 daily flights - 84 destinations in more than 37 countries within America and Europe. With the start-up of terminal 2, it will increase by 20 new boarding gates.