Call Us :

(800) 283 9615
Phone :

(507) 264 0345
E-mail :

info@excelenciaenviajes.com
Testimonials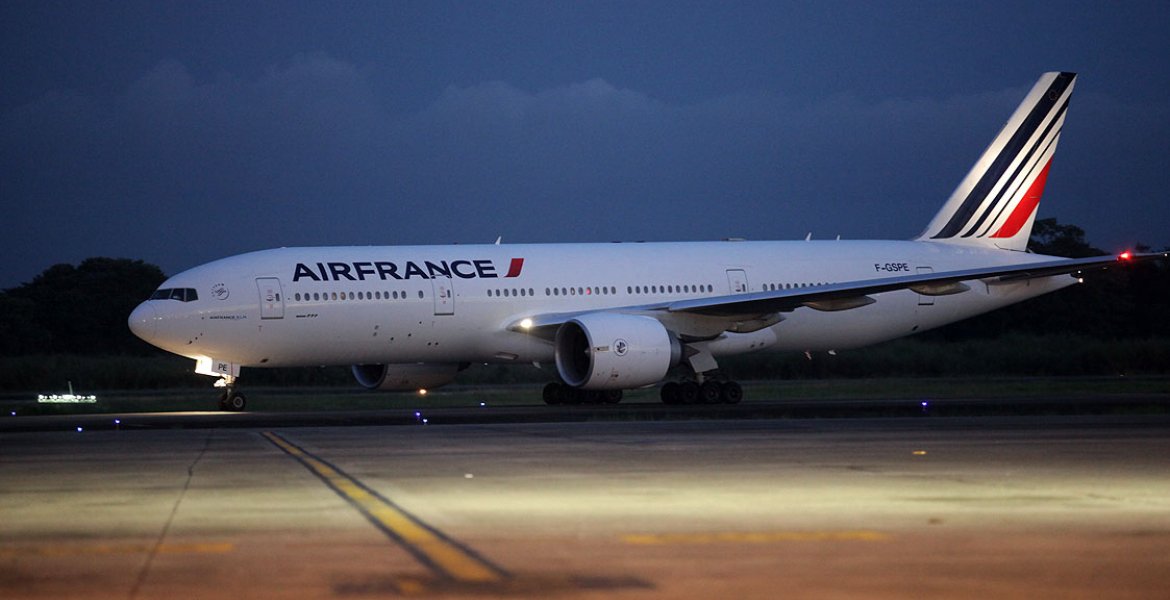 Air France is increasing its flights to Panama. During the summer 2014, the company will offer a fourth flight to Panama City. As of October 27th and throughout the 2014 winter season, Air France will operate five weekly flights between Paris-Charles de Gaulle and Panama City. Therefore, the company is offering two additional weekly flights from its current program.
"Several months after operating this line, we are delighted to increase our flight frequency and thus respond to the strong demand from our customers. Thanks to the increase of flights, the Air France-KLM group operates 12 weekly flights between Panama City and Paris/Amsterdam, demonstrating the confidence and commitment with Panama and Central America", said Pieter de Man, Regional Director of Air France-KLM for Central America and the Andean countries.
In total, Air France-KLM proposed 12 weekly flights, including the daily KLM flight from Amsterdam-Schiphol. Moreover, thanks to the "hub" of Copa Airlines in Tocumen International Airport in Panama City, the Group's customers will have a greater number of connection possibilities, mainly with Costa Rica, Ecuador, Guatemala and Nicaragua.
The flights are operated in a Boeing 777-200 equipped with 309 seats: 35 in Business, 24 in Premium Economy and 250 Economy.
Timetables
As of October 27th, 2014, Air France will operate flights to/from Panama City on Monday, Tuesday, Thursday, Saturday and Sunday:

AF474: from Paris-Charles de Gaulle at 13:30; arriving in Panama City at 17:30 the same day.
AF475: Panama City departure at 20:45, arriving in Paris-Charles de Gaulle at 14:25 the next day.